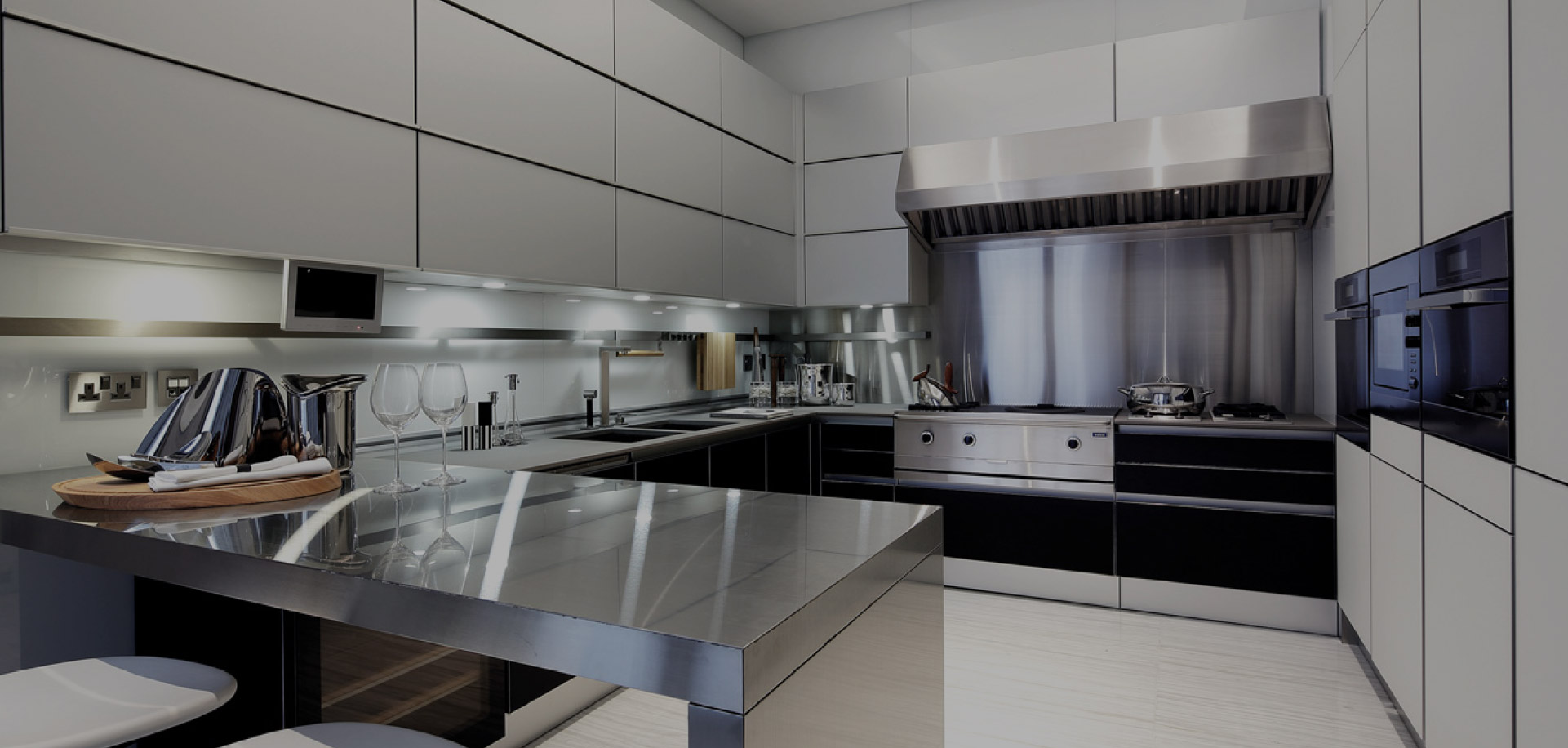 SALES CONSULTANT
SERVICE
Our sales consultants help you to find a design element that suit the interior decoration and budget of your home, always in the front line to have interaction and communication with you in showroom, with an eye toward a luxury home furniture design.
CREATIVE & DESIGN
SERVICE
Our designers will create a complete home furniture solution of kitchen, bedroom and living room for you, target focused with design experience,
keep a keen eye for design detail and recognize your need to create the perfect design scheme.
We can visit your home and help you design a look you love.
CONSTRUCTION PROJECT MANAGEMENT
SERVICE
Our construction project team and fitting crew provide professional service of project management techniques and know-how to oversee from planning, design, fitting-out and construction of a project, from its beginning to its completion. In order to achieve good control of project schedule, budget, quality and other parameters, making your design come true.
AFTER SALES
SERVICE
Durability and reliability are what make your home warm. We provide an unique and superior after sales service experience for each of your individual home, involves guarantee, warranty, repair service and upgrade, which go to show how important each client is to us.